Our Amazing Donors
Thank you so much to the amazing A'tudes & Brews supporters!
Donations of $50 or more
Rebecca Schnelz
John Putnam
Donations of $25-$49
Erika Miras
Adam Borecki
Mark Clague
Elizabeth Kosko
Donations of $1-$24
Kathy Eisner-Garber
Erika Binsley
Stephanie O'Keefe
Rebecca Andrews
Maxwell Stein
Casey Follen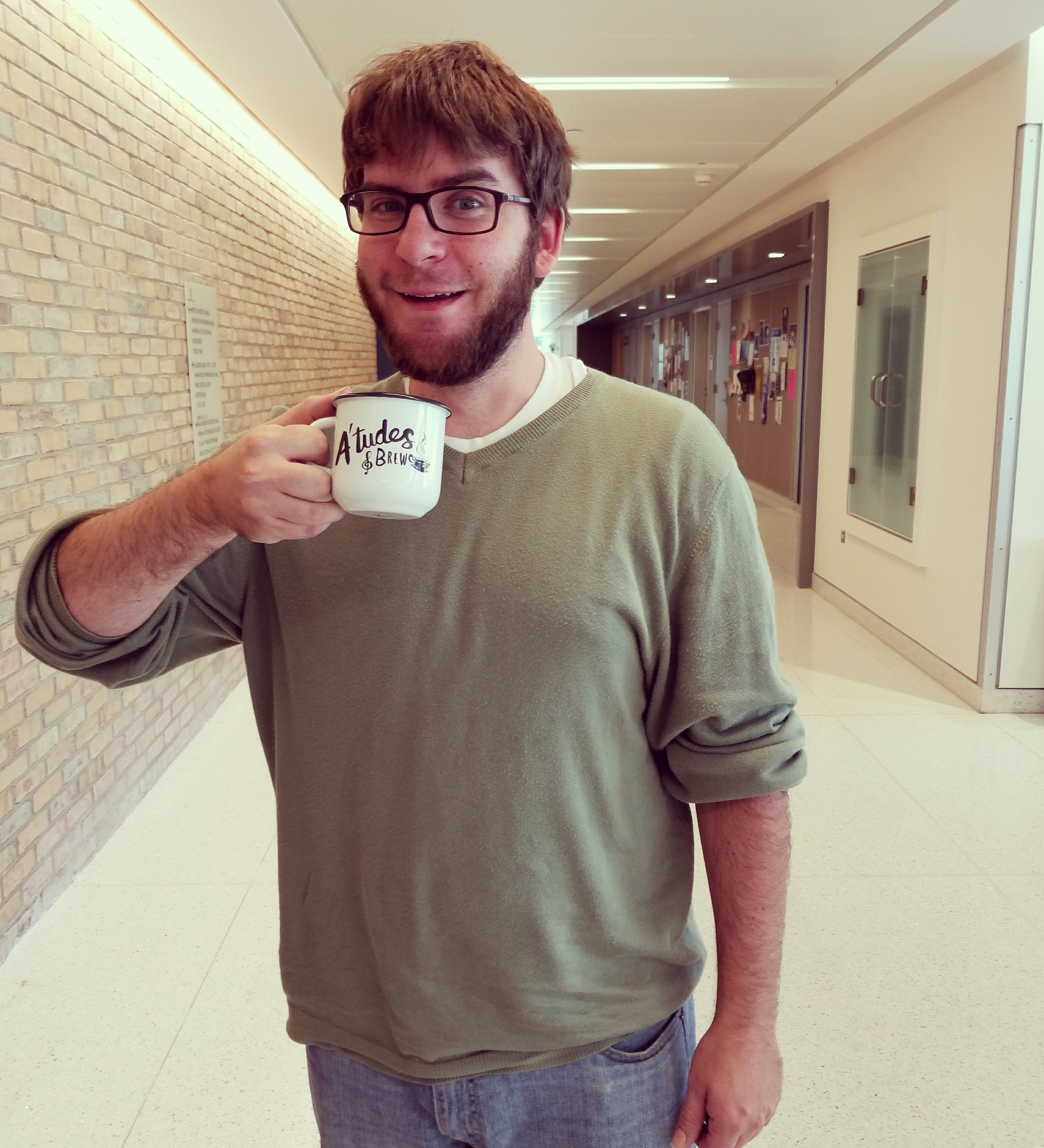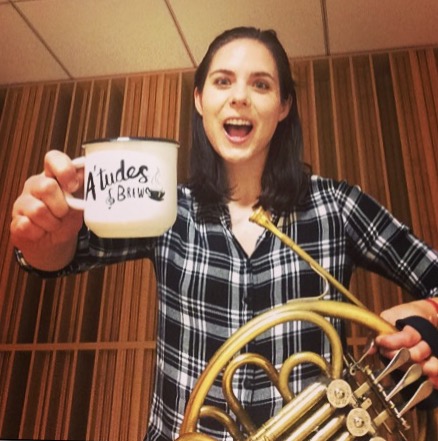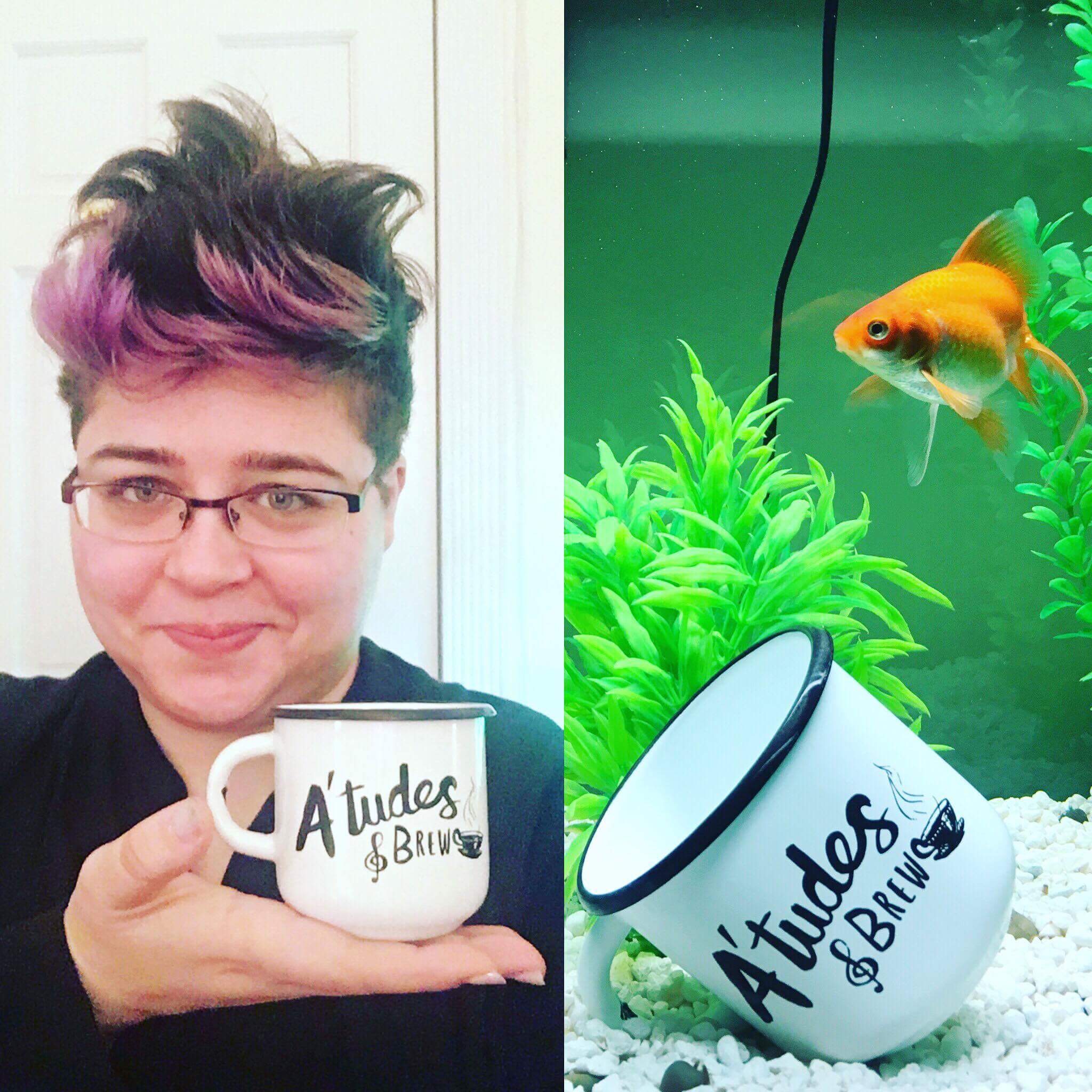 Mug Shots
In addition to our generous donors, these wonderful people bought our A'tudes & Brews mugs! Each purchased mug helps to fund the project and cover interview costs. If you'd like to be featured in our Mug Shot gallery, order your mug today through our store!
In order of appearance (photos above):
Adam Wolf Stephanie Tuck Tommy Militello Elizabeth Kosko John Putnam Andrea Del Rio Rachel Van Amburgh
Emily Reppun Catherine Baker Mark Clague Annie Bosler & Dylan Skye Hart Jacob Rexroat Betty & Gene Schnelz
Matthew Karatsu Daniel Kitzman Max Stein Christine Stinchi John Gruber Cody Halquist Wayne Lu Emily Browne
Devin Cobleigh-Morrison Jonathan Snyder Christian Green Arun Mangrulkar Bryan Kennedy Johanna Yarbrough
Ben Wulfman Teagan Faran Cassie Walck Jules Pegram John Gough Allison Chu Jay Wallace Peter Stammer
Morgan LaMonica Emily Hoffner Elizabeth & Snorkels Harraman Jessica Pinkham Allen Fogle Grace Wolfe